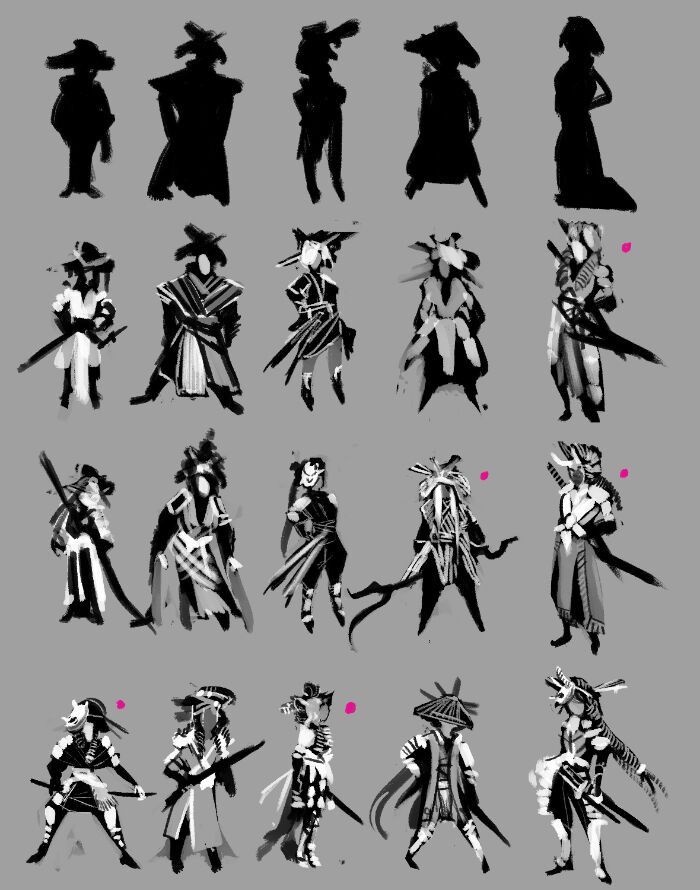 Thumbnails.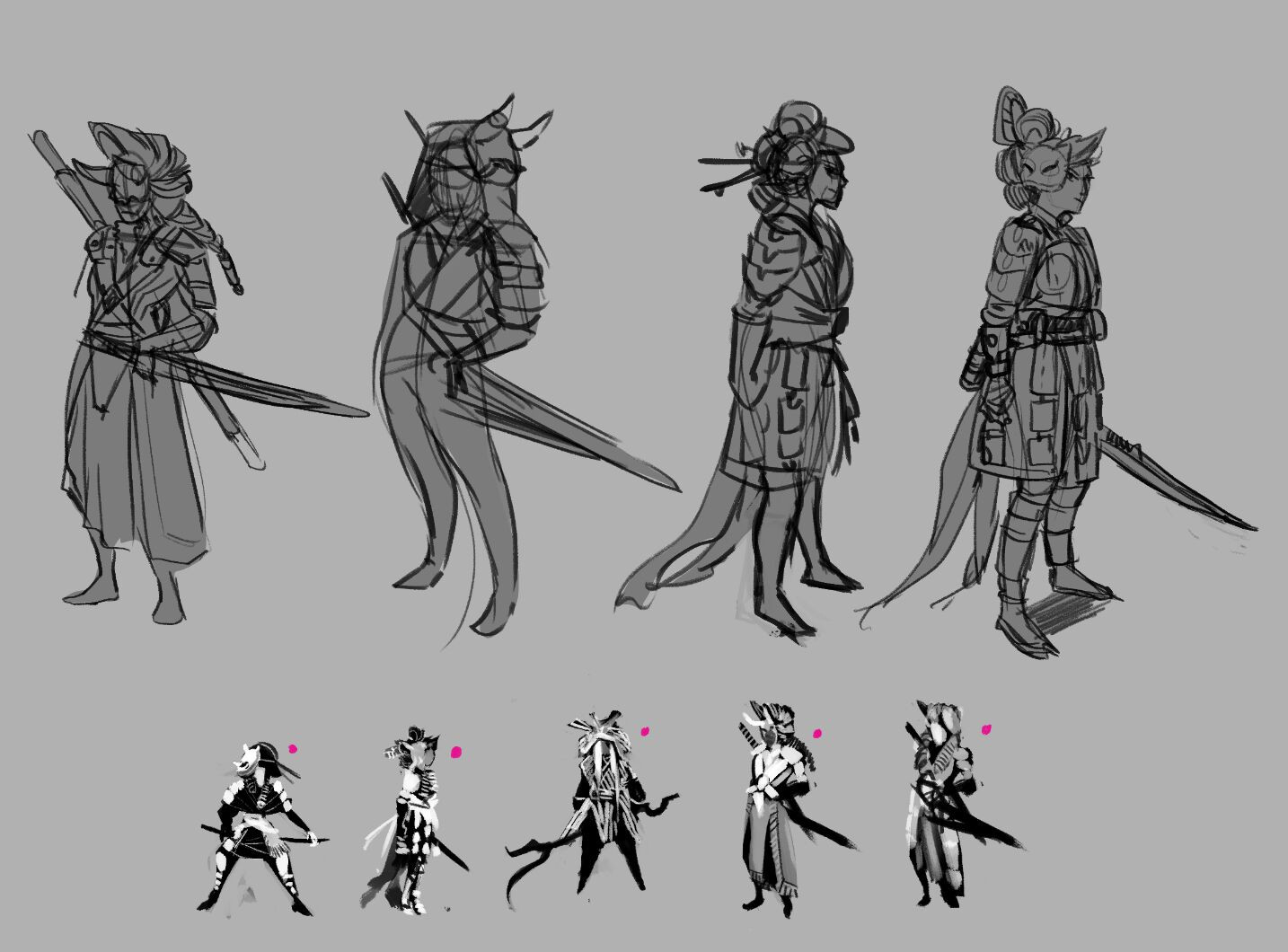 Thumbnails.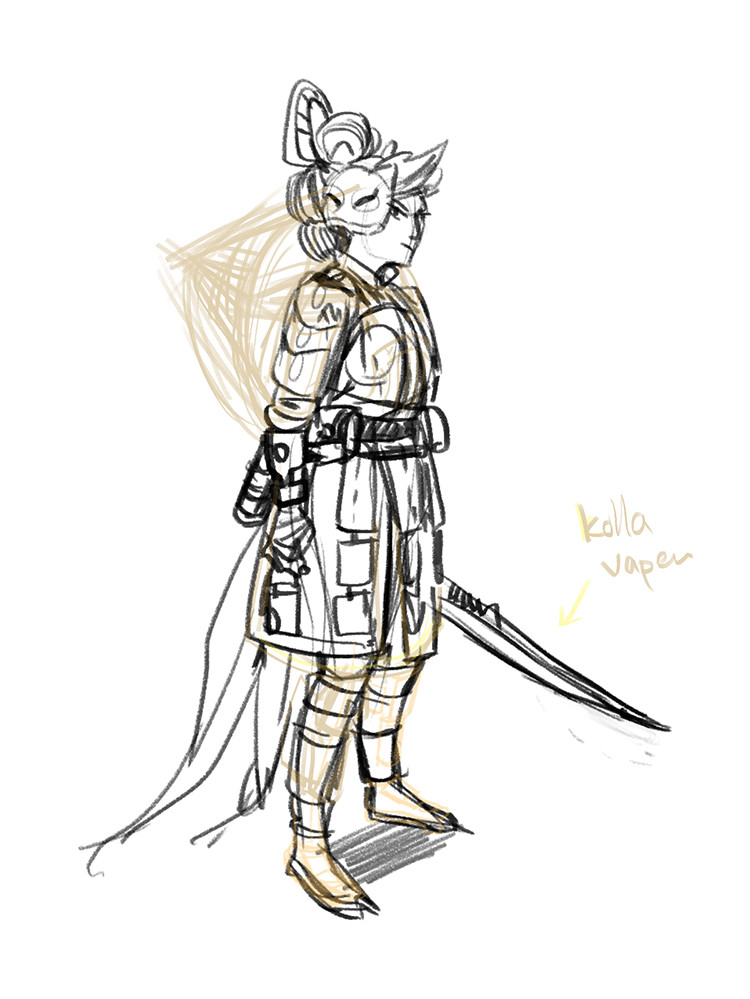 Sketch.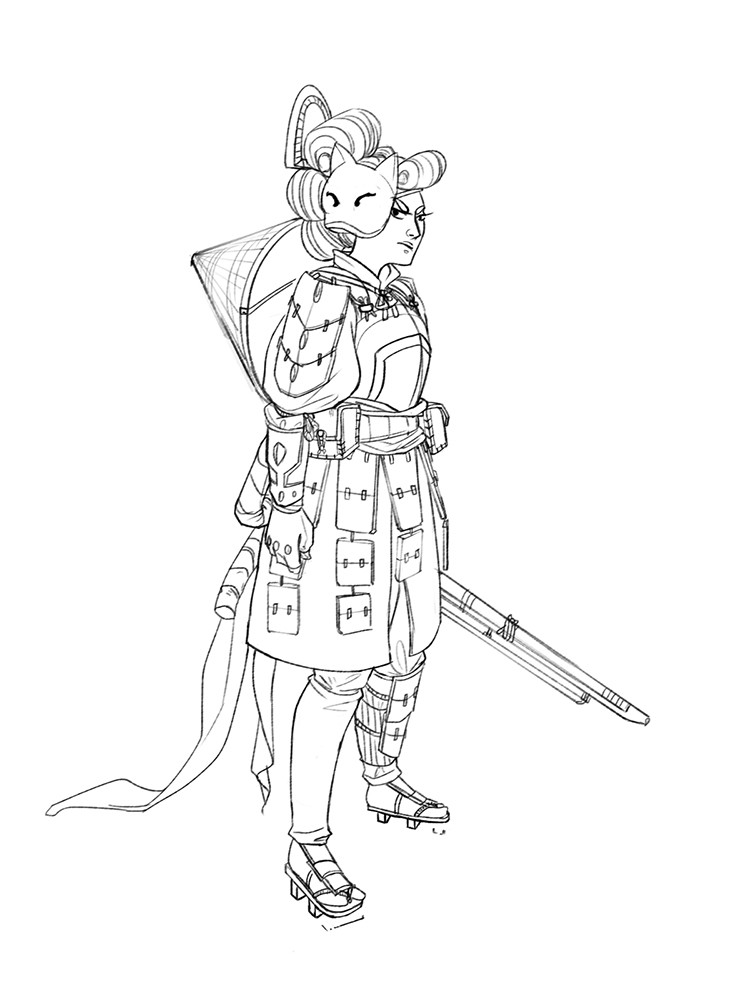 Lineart, first version.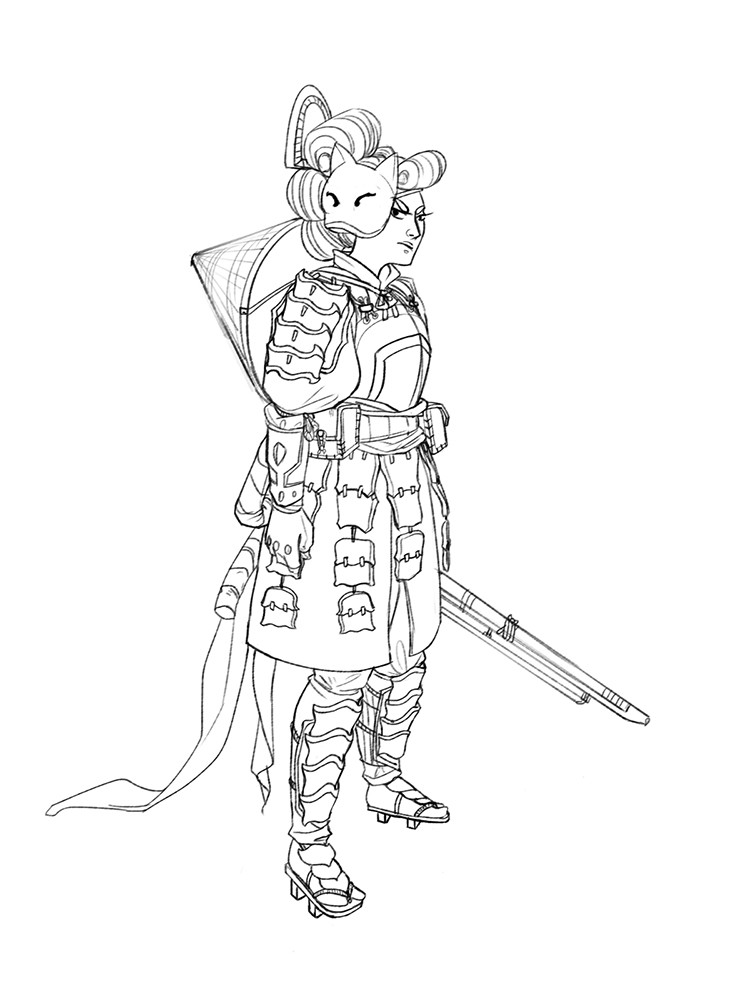 Second version of lineart.
Flat colors.
Shading, ambient occlusion, textures.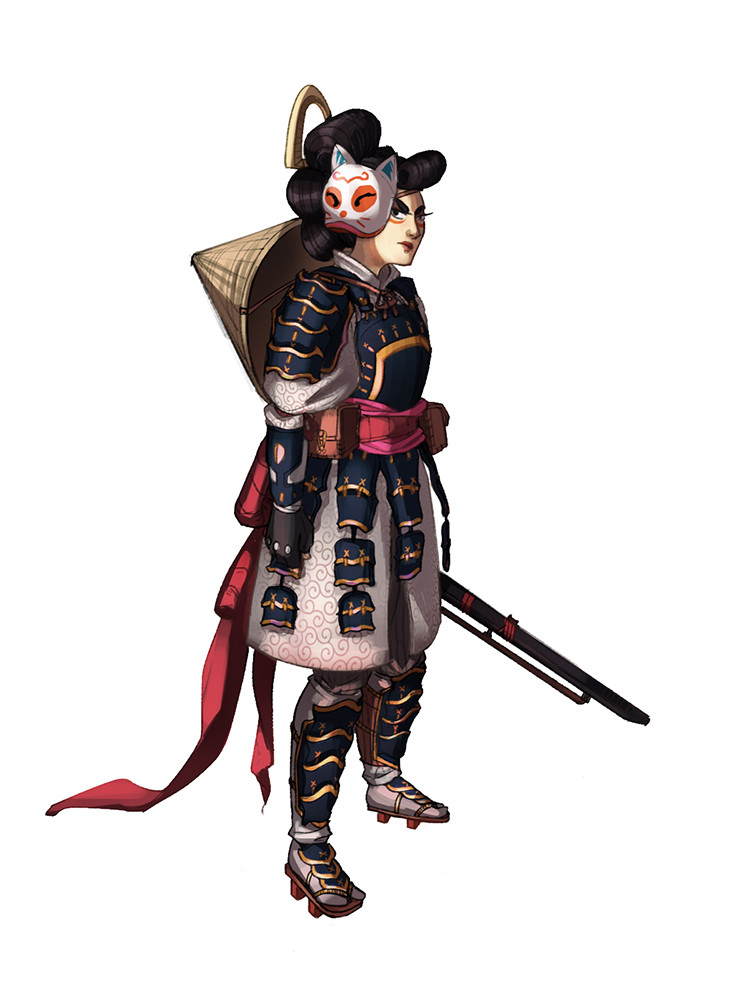 Key light, overlays.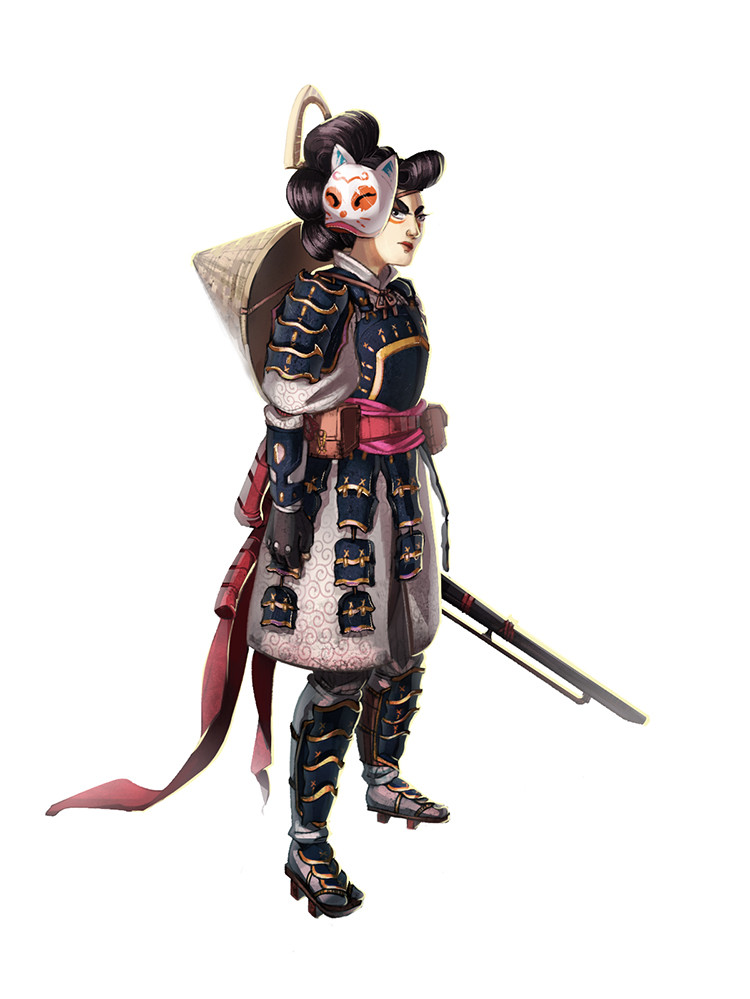 Backlight, rimlight, detailing.
More personal work!
I'm very fascinated by Asian culture, especially Japanese so I wanted to try to go for that aesthetics and come up with something cool. I'm quite happy of how she turned out!
I have uploaded my breakdowns as well, go ahead and take a look!